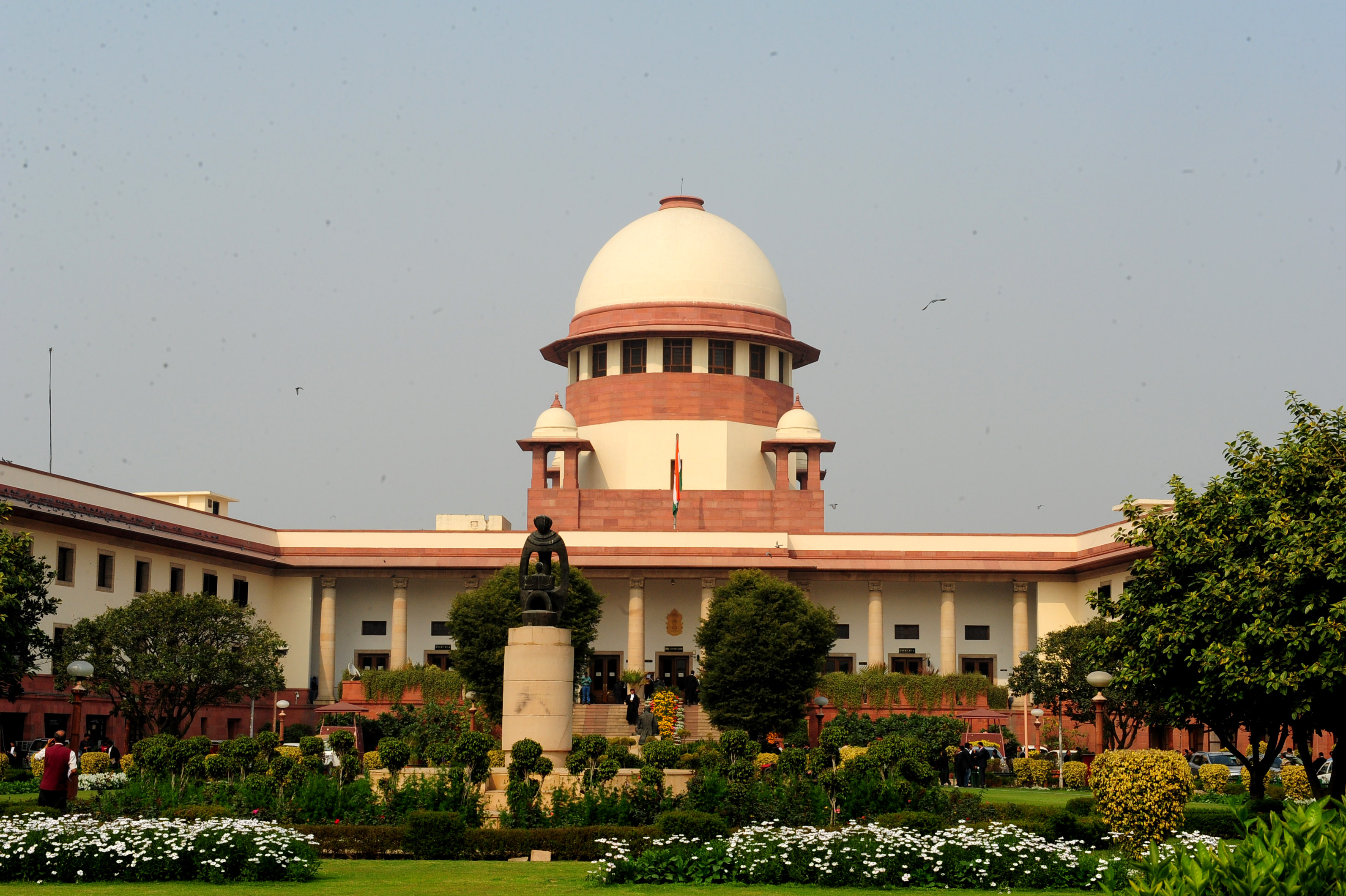 New Delhi, Dec 7:  The Centre on Thursday told the Supreme Court that it will extend the deadline for mandatory linking of Aadhaar to avail government schemes to March 31, 2018. Appearing for the Centre, Attorney General KK Venugopal told the court that it was ready to extend the last date. Supreme Court lawyer Shyam Divan said that the deadline was going to expire and the petitioners should be heard for an interim relief.
The Centre had made Aadhaar mandatory to avail various welfare schemes including PDS. Other services that would require Aadhaar include mobile phones and banking services. The Centre had made it mandatory to link sim cards with Aadhaar number. Aadhaar will also be made mandatory to open bank account or to secure loans. It is also mandatory to link PAN Card with Aadhaar card. Financial assets like mutual funds will also have to be linked to the 12-digit number.
The deadline for linking bank accounts and financial services with Aadhaar was December 31, 2017. The deadline for linking phone numbers with Aadhaar was February 6, 2018. Attorney General K K Venugopal said that the last date for linking Aadhaar with mobile services will remain unchanged.
The three-judge bench of the apex court which was hearing the case said it would set up a constitutional bench to hear interim pleas. A bench headed by CJI Deepak Misra had said in October that a constitution bench would be set up for Aadhaar-related grievances.


Source link Share by Nembar